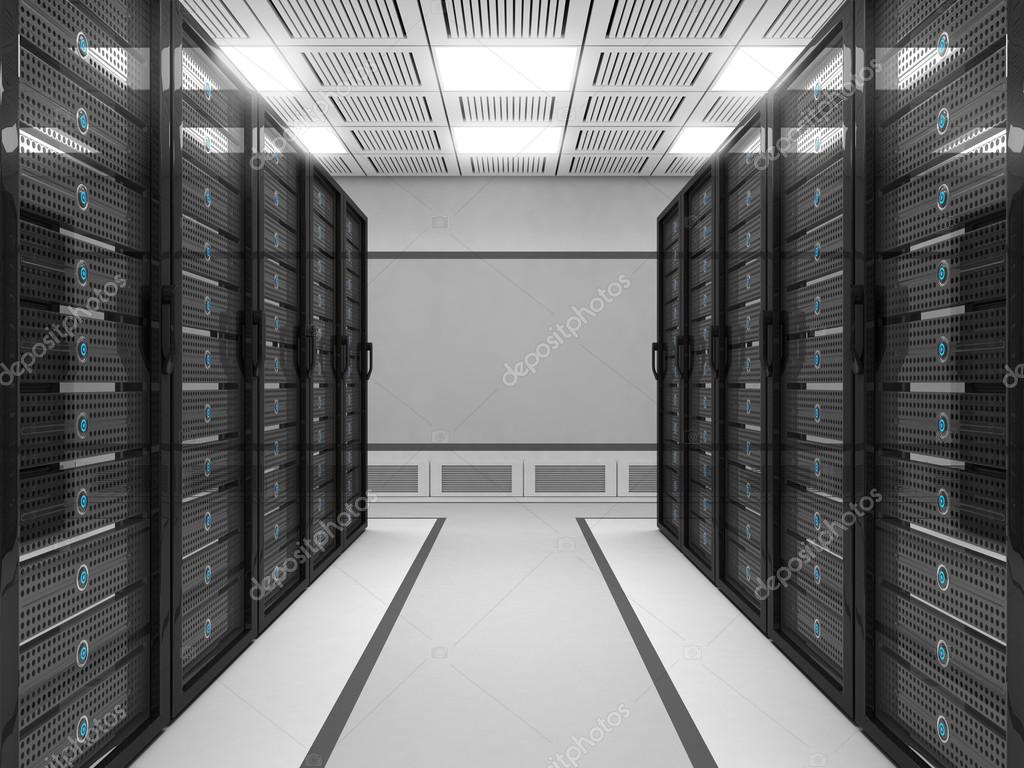 Choosing a web host for your website can be quite difficult. There are many web hosting services to select from, and each service tends to have several packages available. It is also a very important decision due to the fact that your web host directly influences your website's up-time.
Use the following tips to make the best decision.
Select a web host that has infrequent outages. Web hosts that experience down time and make excuses for outages do not ring reliable and do not have a back up plan. This can also be an indication of an unprofessional company.
If you are looking for a hosting company for your business, avoid going with free web hosts. A free web host will likely place ads on your site, which causes you to lose valuable traffic. A staple of any good online business is the amount of visitors you get to your …